Our instructional continuum begins with a holistic approach to learning, based on Finnish pedagogy in the primary years, transitioning to project-based, experiential learning in the middle years.

Our high school program of study exposes students to rigorous, college preparatory courses with an opportunity for students to be challenged by the unique academic content of the International Baccalaureate Diploma, which connect directly to our 5Cs. At every level of instruction, Dar Essalam American School provides a comprehensive counseling and student support program, which allows for all students to learn through a variety of modalities.

Learning at Dar Essalam American School promotes students' skills in: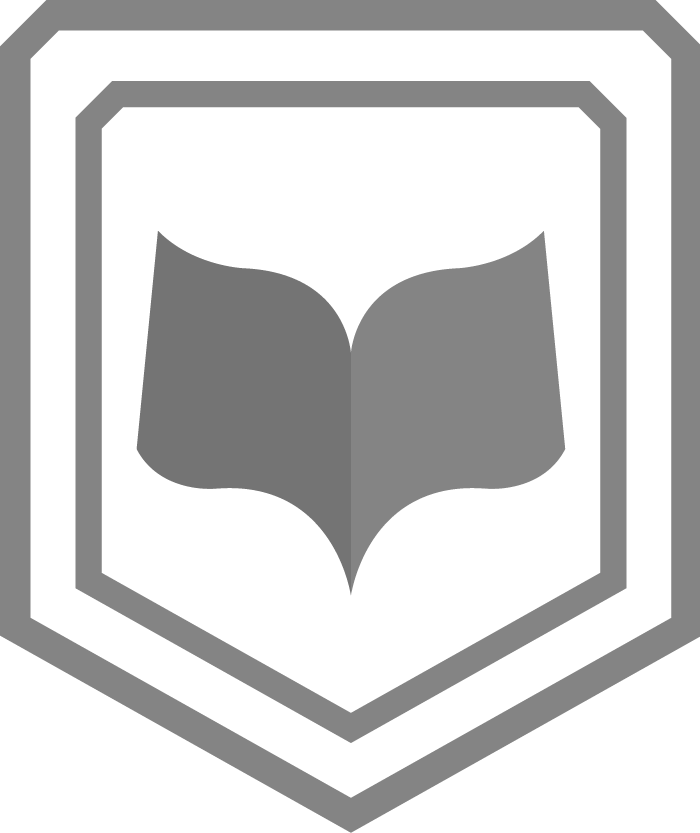 Created by the world-renowned American architectural firm, FXCollaborative, in partnership with Omar Alaoui, Morocco's preeminent architect, the school is designed with modular and agile spaces to offer total flexibility for learning activities.
State-of-the-art spaces include the Black Box Theater, where students will have the freedom to explore traditional and alternative performance techniques, express their art in different forms, and organize events; and the Makerspace, a universe dedicated to design, exploration, and experimentation, where learners will familiarize themselves with the latest technology equipment.

These specially designed environments for learning and growth provide a link between instruction and interests. Activities will be offered and promoted in the areas of athletics, visual arts, music, and theater. Students will also be encouraged to pursue new avenues such as community outreach services, student leadership, and mentoring. The intersection of curricular and co-curricular activities will be a central part of the extended community at Dar Essalam.
Relationships. Teachers. More often, research tells us that the relationship students develop with their teachers goes a long way to making a difference in their educational success.
This idea has guided us as we recruited our teachers for Dar Essalam American School. Our teaching staff this first year is made up of teachers with extensive international teaching practice. They have over 16 years, on average, of teaching experience.
Hailing from the UK, Australia, the US and Finland, we have gathered a strong group of educators who are ready to do their finest work here in Morocco. We are excited to introduce them to you!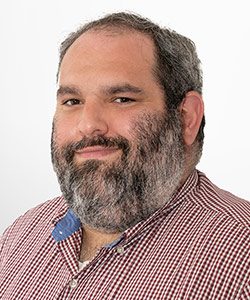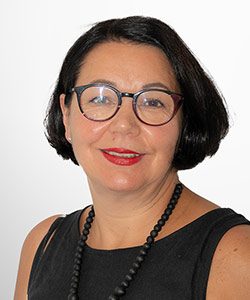 Schedule a virtual or in-person appointment with a member of our admissions team
We offer students learning support in the area of English language acquisition and overall academics. Our programs are inclusive and developed alongside classroom teachers and their instructional program.
Our English as an Additional Language program (EAL) provides supplemental teaching of skills that are essential to reading, writing and speaking English in the classroom. We use the teacher's lessons to reinforce vocabulary, practice fluency and increase production in written tasks. Students will be monitored using the WIDA language assessment and will work towards a proficiency level to be independent in their core classroom learning.
Our Learning Differences program (LD) is designed to support students with mild to moderate learning needs. The services are provided to flexible groupings and are tailored to the students' strengths and areas for development. We serve students inclusively with the classroom teacher and other staff working together to adapt lessons and create a variety of opportunities to show their learning.
Our school year calendar has 180 instructional days, spread out over ten months. Students will be given the national Moroccan holidays, as well as breaks in the fall, winter and spring. The school year will be divided into two semesters with twice a year report cards and meetings with parents, teachers and students.
This program is made through a synergistic collaboration of two world-class organizations. The students will experience English as their language of core instruction, French and Arabic language classes, and learner-centered academic and co-curricular activities with the focus on developing 21st-century skills. The unique features are individualized learning paths for our youngest learners, a model of innovation and practicality for global endeavors that include the skills for growing a child holistically.