DAR ESSALAM AMERICAN SCHOOL IN RABAT
A UNIQUE APPROACH TO GLOBAL LEARNING
Dar Essalam American School is a new international school in Rabat, Morocco, with an exclusive approach to global education, built on five hectares in the centrally-located Hay Riad neighborhood. Education Development Company (EDC), the leading education provider in Morocco, has expanded their expertise in school systems by creating this one-of-a-kind program. If you are looking for a school that:
Then Dar Essalam American School is your best choice!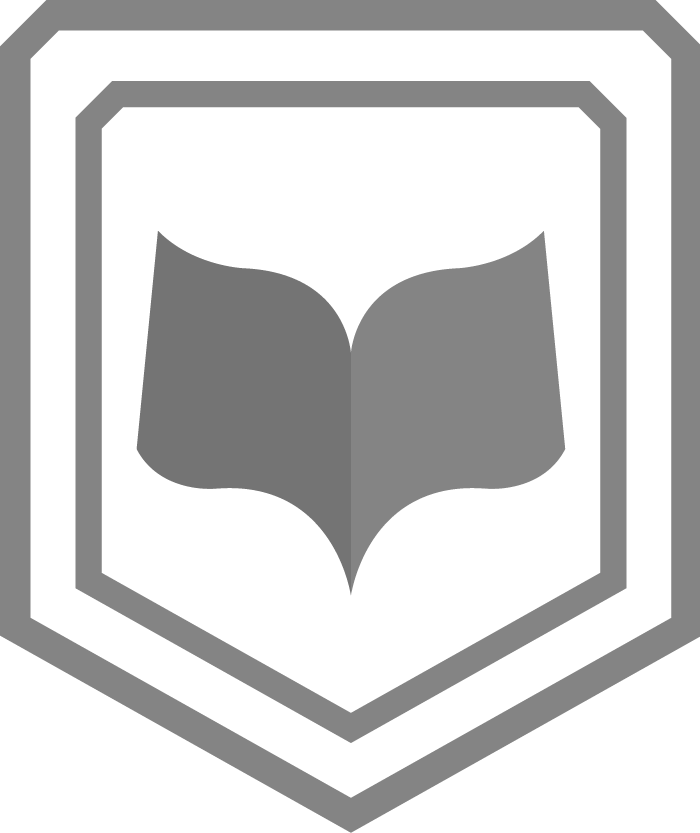 American, Finnish and Moroccan
Dar Essalam American School is an inclusive learning community founded on the pillars of Finnish pedagogy, American curriculum, and Moroccan values and culture, bridging the future of young minds to global thinking and innovation.
Our vision is to prepare and motivate our students by instilling in them critical thinking skills, respectful collaboration, and a desire to pursue our core values of creativity and caring for the people and the world around them.
The 5Cs are critical values that are interconnected with our instructional objectives and help form our transdisciplinary curriculum. From our youngest learners to those pursuing the International Baccalaureate at the highest level, we are bringing together the values of Critical Thinking, Caring, Collaboration, Creativity, and Communication. Learning experiences will touch each of these skills areas, preparing students for the needs in our 21st century world.
Welcome Message from the Head of School
It is with great pleasure that I am writing to you today about Dar Essalam American School opening in Rabat. Even though I am an American on paper, I grew up here in Morocco and feel like this return is a welcome home.

My twenty-five years as an educator in the United States and abroad have brought me to this place where I am able to share with you an innovative and progressive curriculum program, joining together all the best of Finnish and American practices.

We cannot wait to welcome you to the campus soon.
— Colette Bounet, Head of School
Dar Essalam American School opened its doors on September 1, 2022. Like all international schools that seek accreditation from one of the 6 US accrediting organizations, we can begin the process of accreditation once the school is open and has been operating for at least 1.5-2 years.
Together with our partners, ISS and Lumo, we have already built the requirements for accreditation directly into the curriculum, as well as into the school's program and governance structure.
About the Founder
Education Development Company (EDC)
With over 20 schools and more than 10,000 students currently enrolled, Education Development Company (EDC) is the leading provider of private education in Morocco. As an institutional operator, EDC is committed to further developing the education sector to bring it in line with global best practices using good governance and an organizational structure, as well as the creation of specialized entities and boards.
Drawing on more than sixty years of experience in Casablanca, the group has gradually expanded its presence to include the Kingdom's main cities (Rabat, Tangier, El Jadida, Khouribga, Safi, Youssoufia), with the aim of strengthening its network of schools nationwide in the short and medium term, and then throughout Francophone Africa over the long term.
In addition to opening four new schools in September 2020, the group continues to pursue its vision through the addition of four more schools in September 2022 (Casablanca, Rabat, and, notably, its first school in Marrakech), as well as others in the coming years.
Our multi-curricula establishments cover all educational cycles (preschool, primary, secondary and higher education) with networks that have strong respective identities:
American network with the upcoming opening of "Dar Essalam American School" in Rabat.
Bilingual Moroccan network in direct management through the brands "Elbilia International" and "Elbilia Skolar" but also in delegated management through "Elbilia Management".
French network approved by the AEFE through the brand "Léon l'Africain".
Higher education network through the "Elbilia Sup" brand for the Classes Préparatoires aux Grandes Ecoles.
Tutoring network through "Les Cours Elbilia" for evening and summer courses and preparation for post-bac exams.
About EDC's Partners
ISS and LUMO
In collaboration with prestigious education organizations International Schools Services (ISS) of Princeton, NJ and Lumo Education of Finland, EDC has created Dar Essalam American School.

The school is fusing together two complementary models of instruction with a progressive character that focus on the individual child. Central to both philosophies is the principle that each child's potential should be maximized and therefore, have support through counseling, individualized support when needed, and opportunities to learn through play and exploration.

Together with our partners ISS and Lumo, Dar Essalam American School will instill in every child the desire and the drive to become lifelong learners.
Schedule a virtual or in-person appointment with a member of our admissions team.
Dar Essalam American School