WELCOME TO DAR ESSALAM AMERICAN SCHOOL
2023/2024 admissions are now open
ABOUT DAR ESSALAM AMERICAN SCHOOL IN RABAT
A UNIQUE APPROACH TO GLOBAL LEARNING
Dar Essalam American School is a new international school in Rabat, Morocco, with an exclusive approach to global education, built on five hectares in the centrally-located Hay Riad neighborhood.

Education Development Company (EDC), the leading education provider in Morocco, has expanded their expertise in school systems by creating this one-of-a-kind program.
Watch video highlights of our most recent campus events, where parents were given a guided tour of the campus and met some of our international teachers and partners.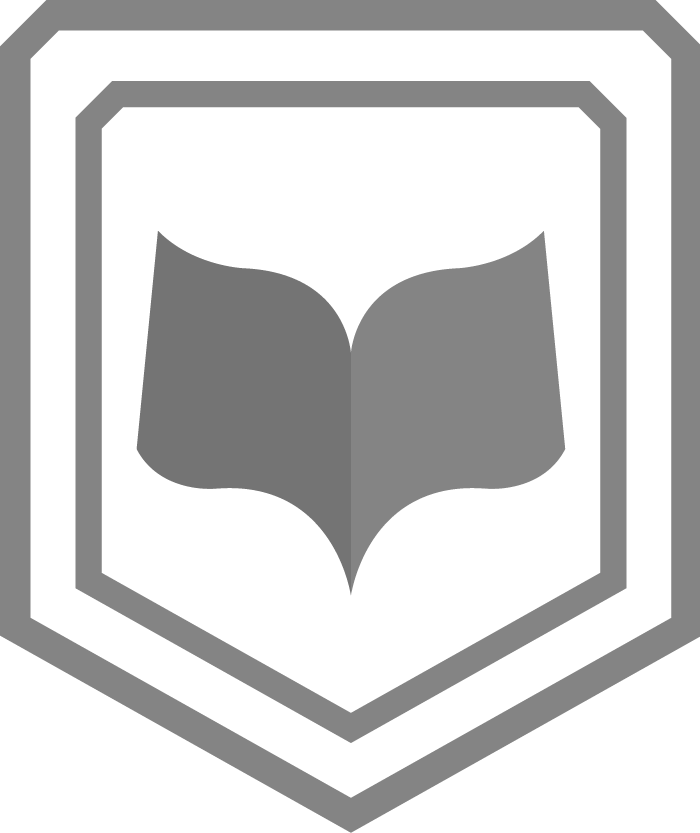 Welcome Message from the Head of School
It is with great pleasure that I am writing to you today about Dar Essalam American School opening in Rabat. Even though I am an American on paper, I grew up here in Morocco and feel like this return is a welcome home.

My twenty-five years as an educator in the United States and abroad have brought me to this place where I am able to share with you an innovative and progressive curriculum program, joining together all the best of Finnish and American practices.

We cannot wait to welcome you to the campus soon.
— Colette Bounet, Head of School